about
Our Events
For a third year in a row we will not be hosting Loop the Lakes. Our flagship event hopes to return in 2023! Our famous kids race will be on the same day.
Loop the Lakes
Our Team
Run Squamish was officially founded in 2014, but before that was run loosely by a dedicated group of volunteers since 2005. Click the logo to find out more about our board.
Our team
Our Goal
Our Give Back Program is Run Squamish's way of providing the Sea-to-Sky community with opportunities for creating a positive impact for all its individuals.
The program
about
loopthelakes
Loop the Lakes - 2023 YTBD
Loop the Lakes is a Squamish classic! Now in its 16th year (minus 2020 to 2022), the race course is designed to show some of the great trails that make the Squamish terrain so well known. All distances start and finish lakeside at Alice Lake Provincial Park.
Racers
Date: 2023 YTBD
Distances: 8km, 15km, 21km
Race Starts: 8am, 8:30am, 9am
Kids Race: Starts between 10:30 and 11am (variable)
Start/Finish: Alice Lake Prov. Park
Early Package Pickup (May 12 and 13): TBD
Regsiter Today
Volunteers
If you have time before the event and/or on the day of the event please let us know and help make our event a success! Fill in the information at the bottom of this page.
Volunteer today!
Refunds
Due to the numerous requests for changes/refunds and large amount of administration required, all registrations are non-refundable. However, our new registration site will allow you to change your event for a small fee.
loopthelakes
register
partners
Our Partners
Our partners help us look after our volunteers, our racers and our directors. Without the help of partners like these we wouldn't be able to put on the quality events that we do. Be sure to visit their websites or social media pages and express your gratitude.
partners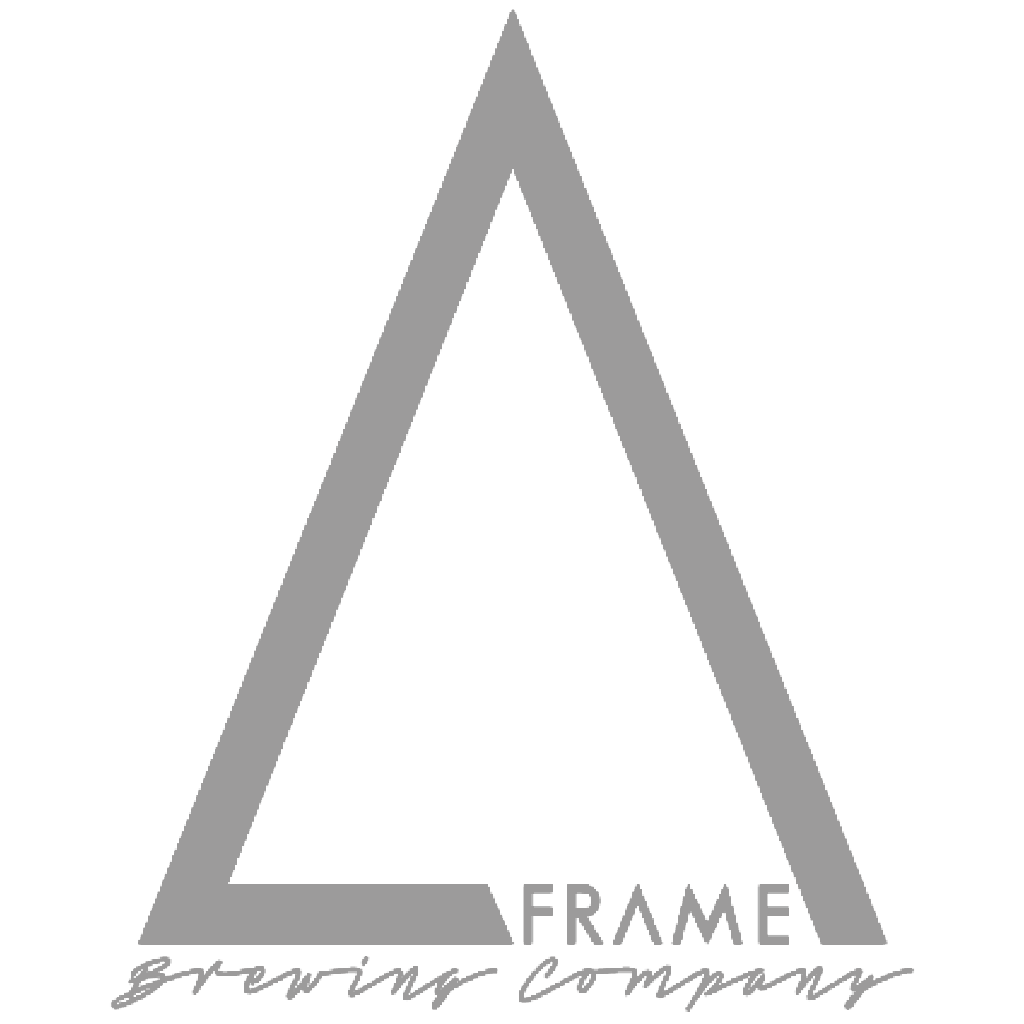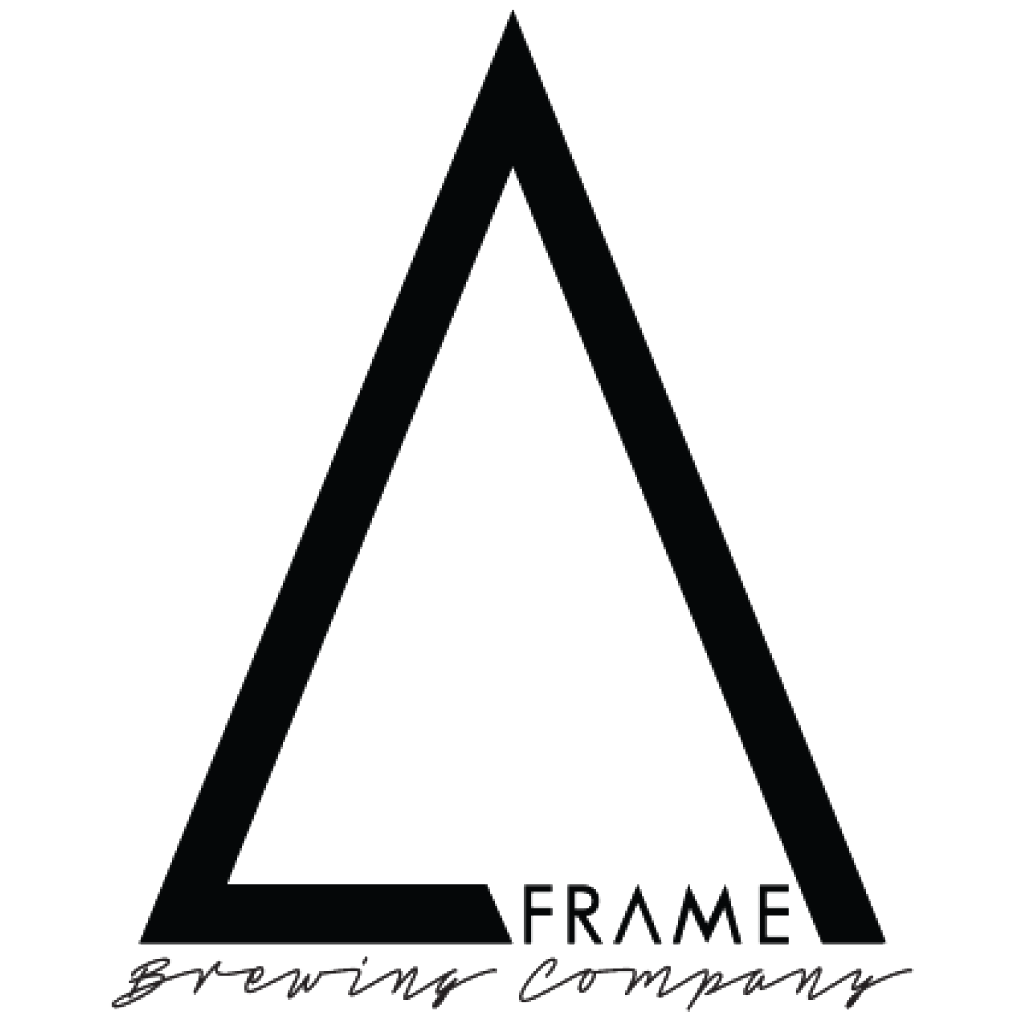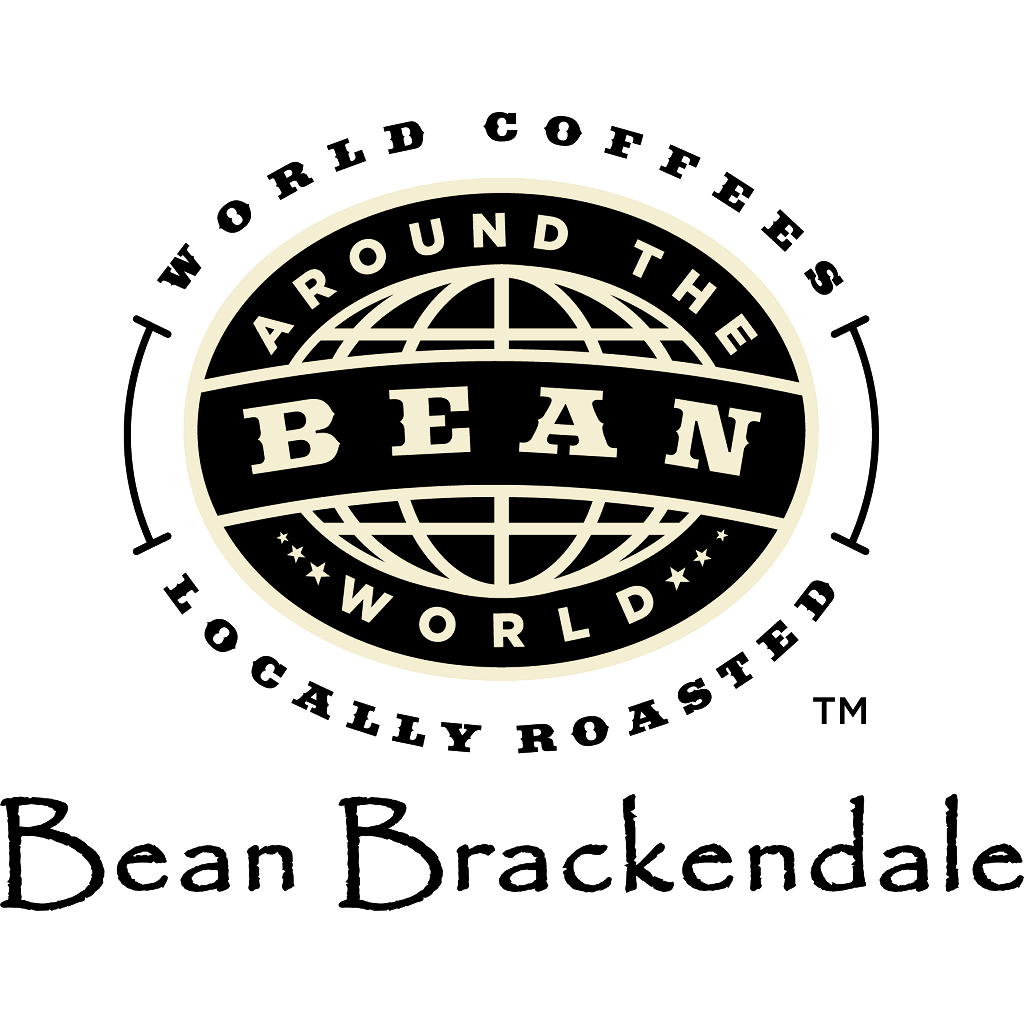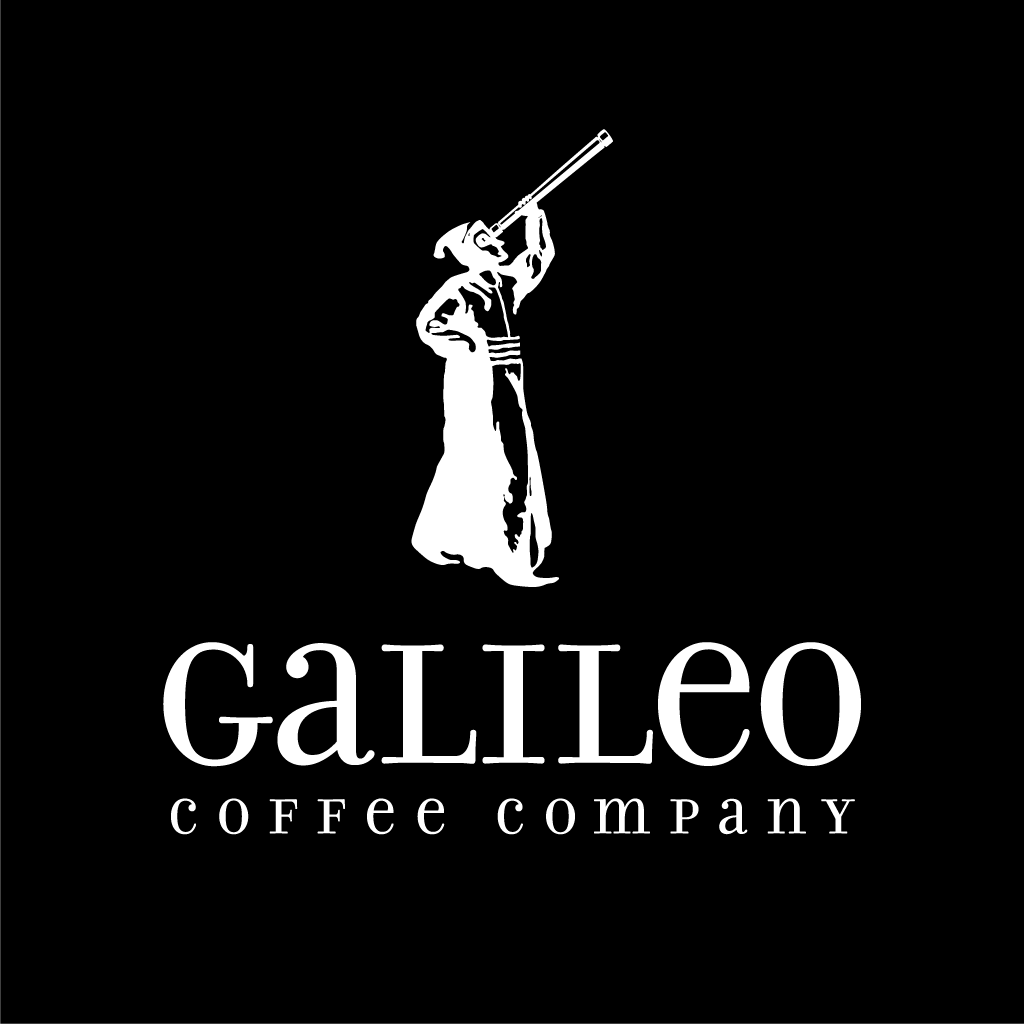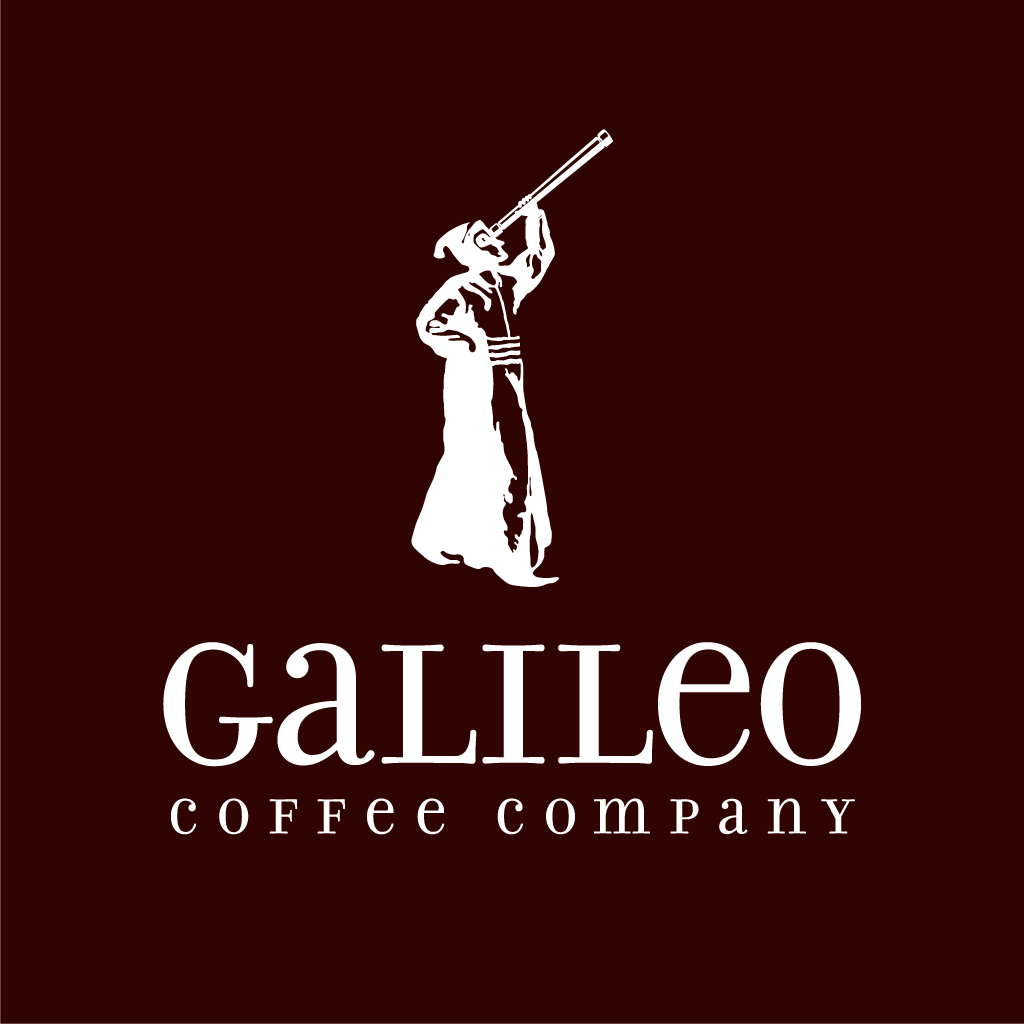 Galileo Coffee Company
Partner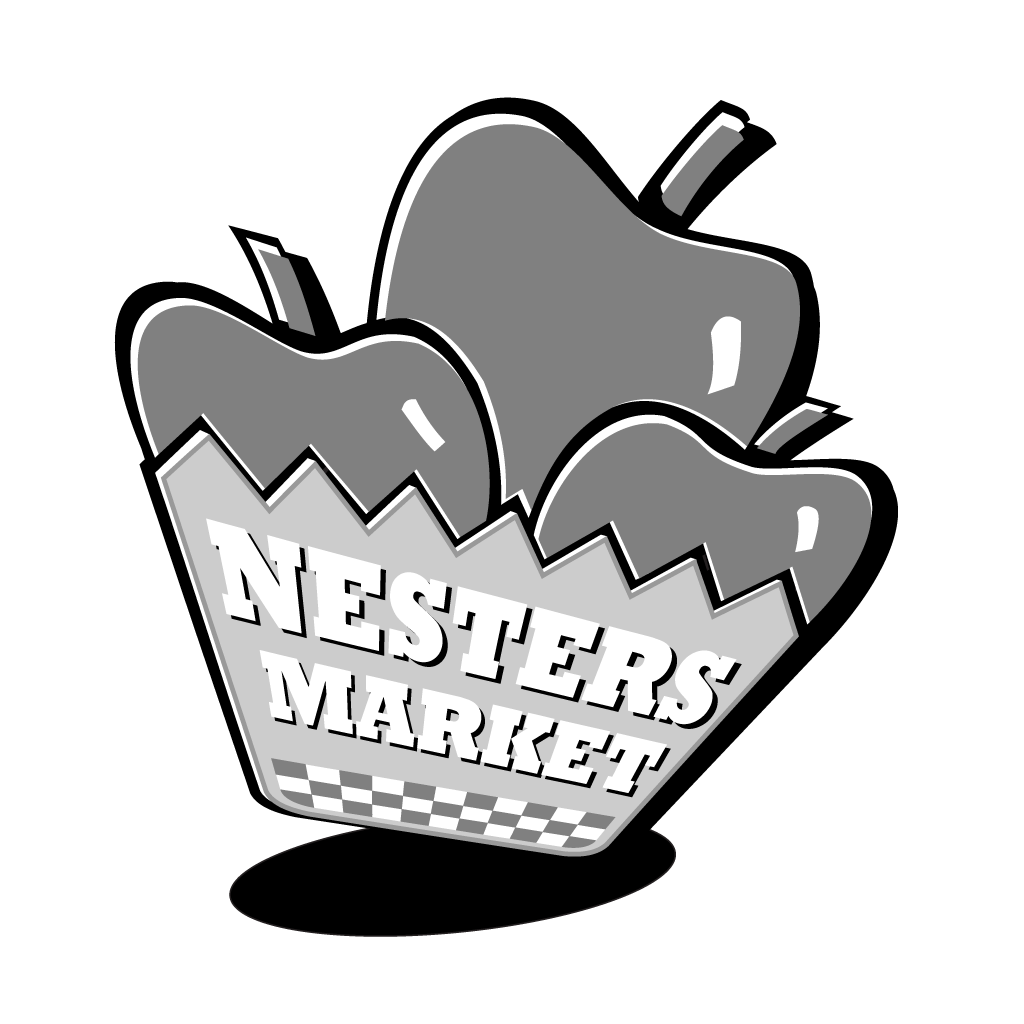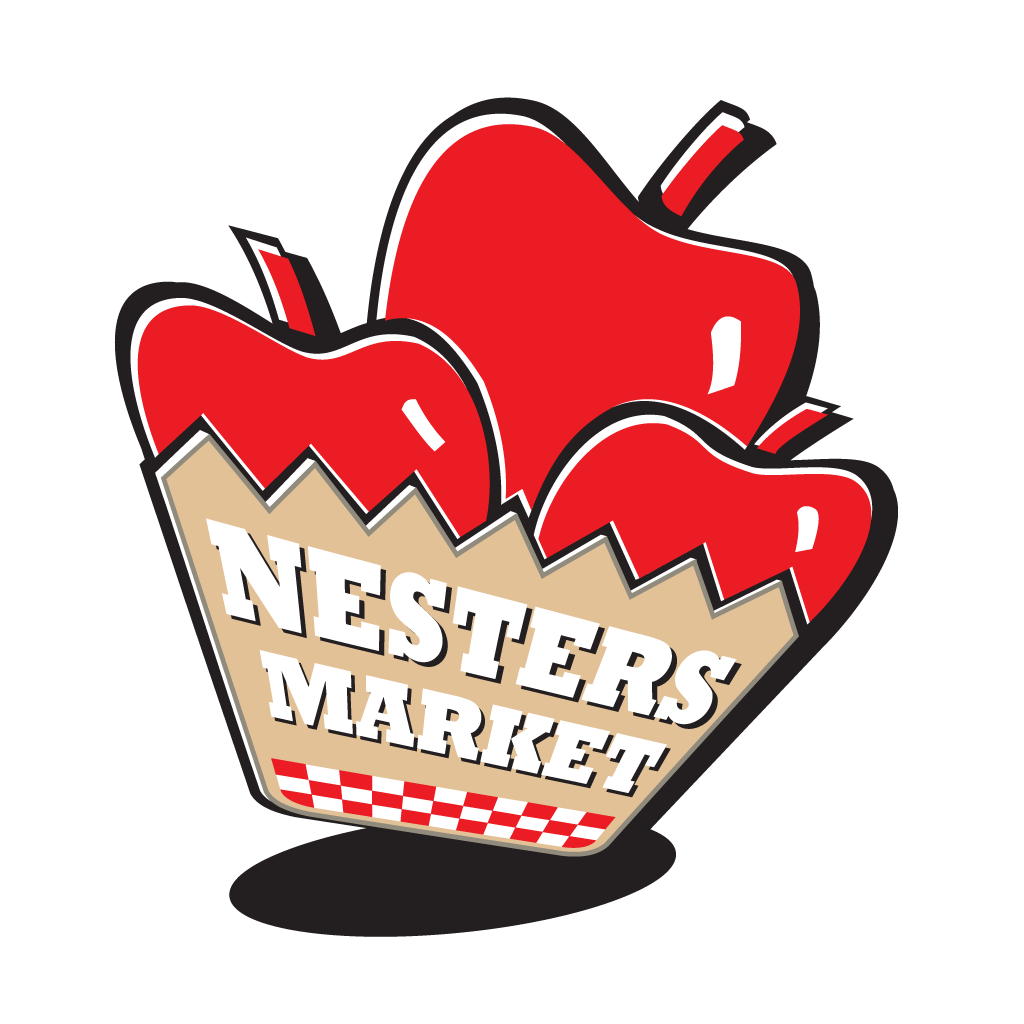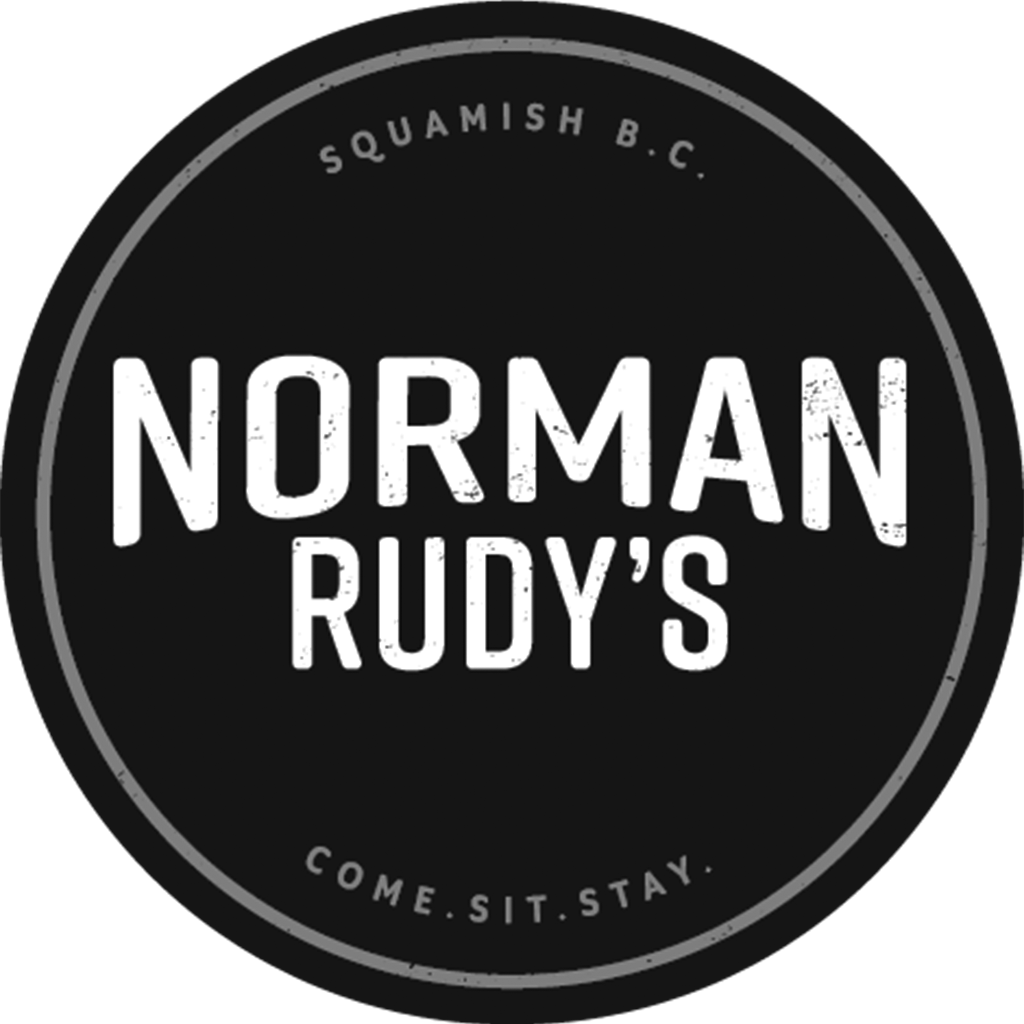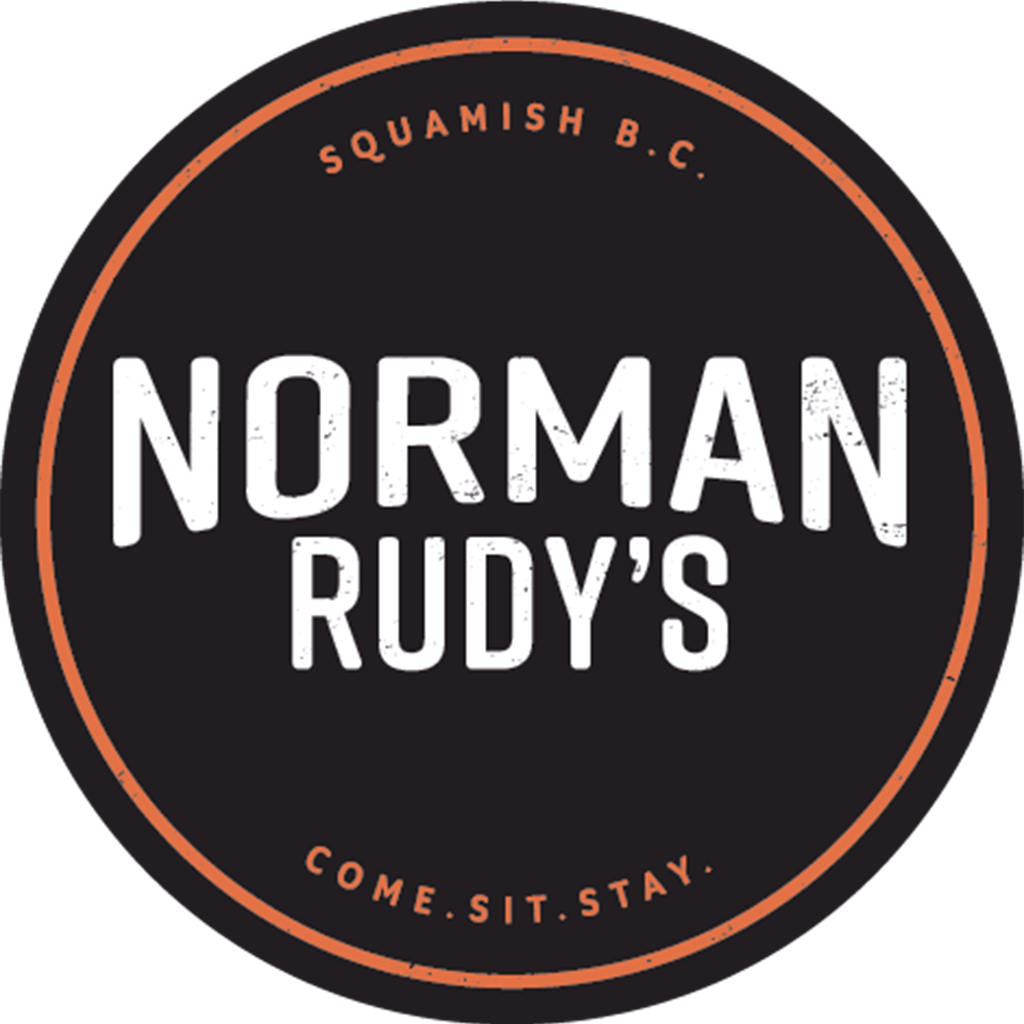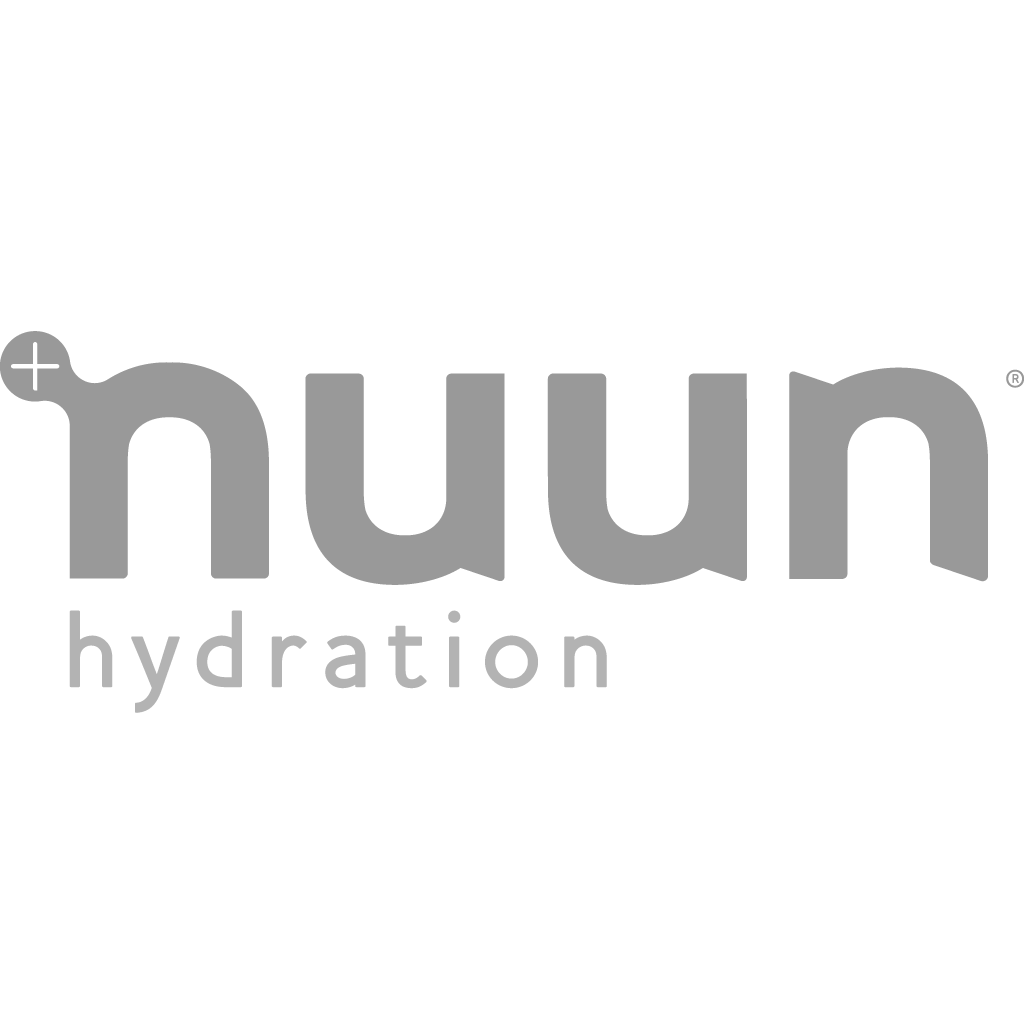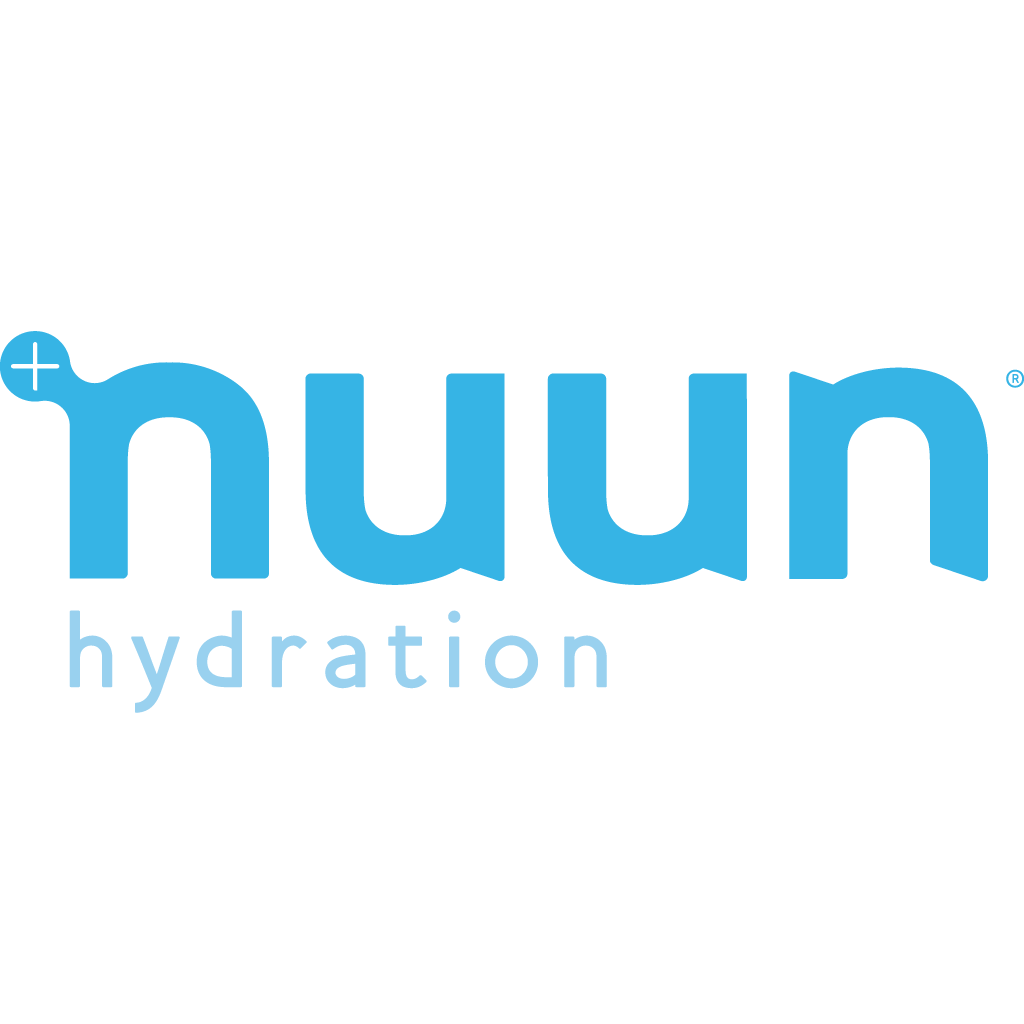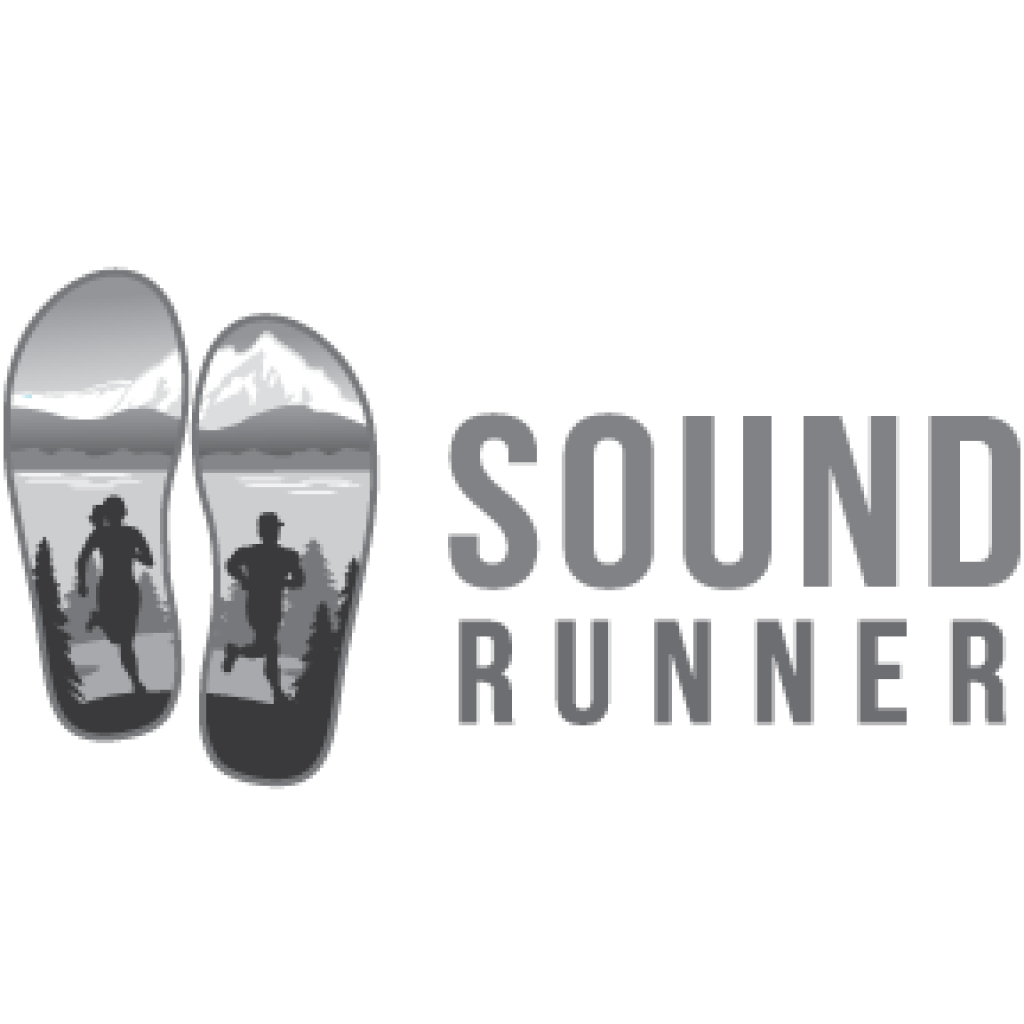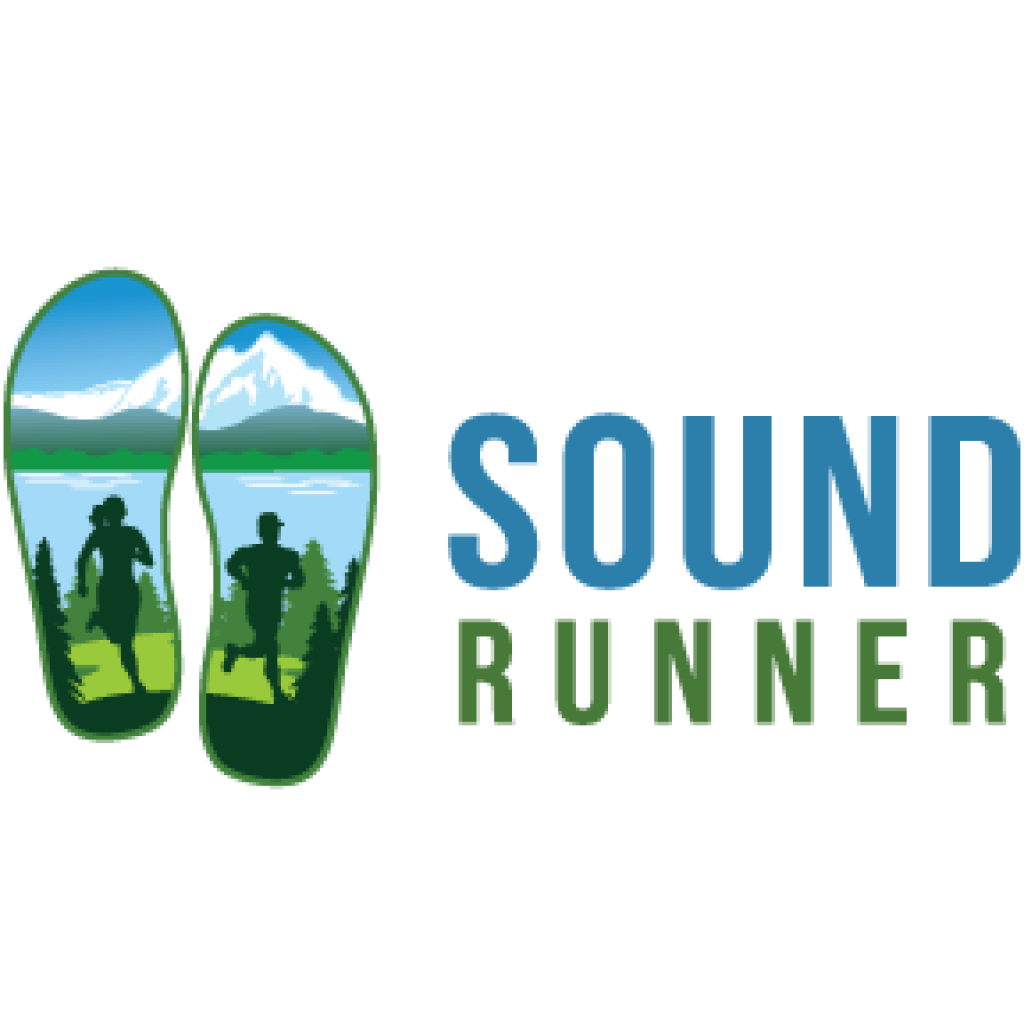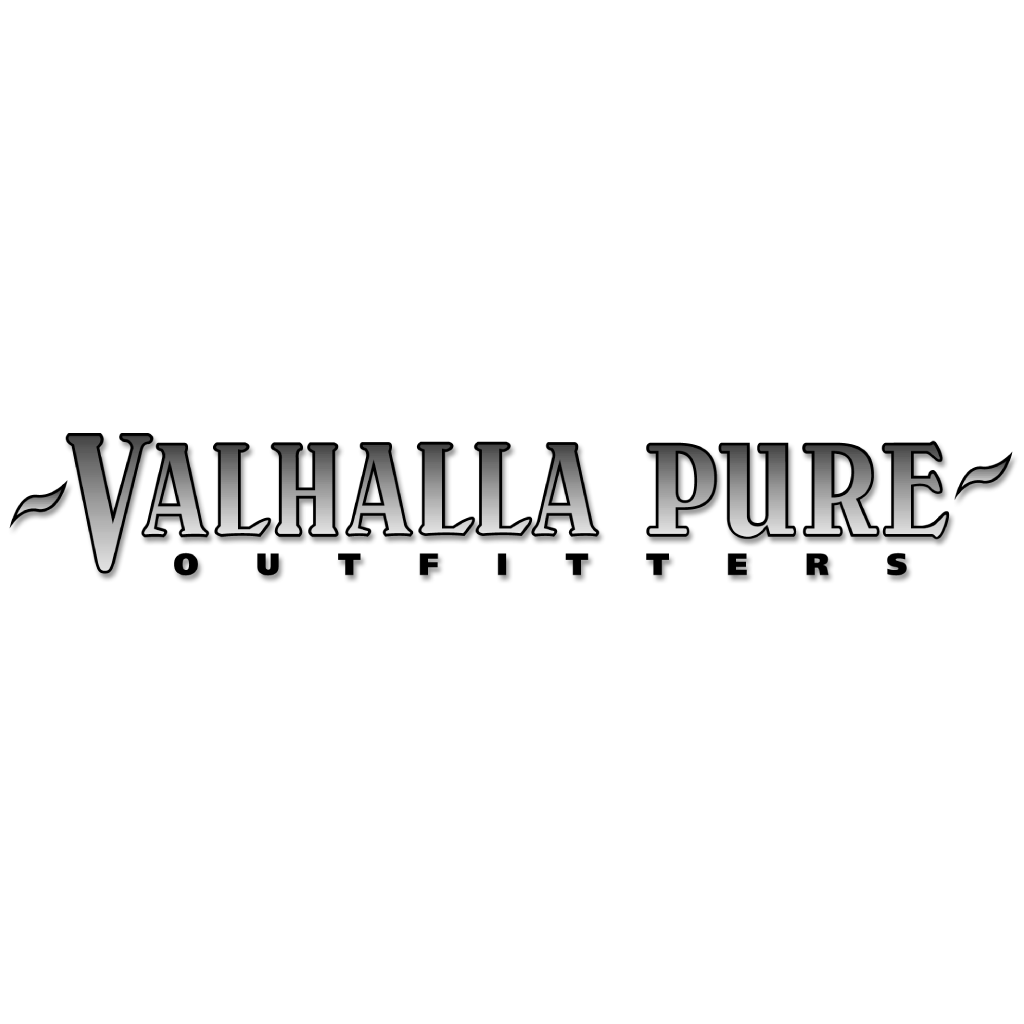 kids
Kids Race - FREE
The Loop the Lakes kids race is a FREE event for all the kids in the community as well as the children of our volunteers, racers and community. The kids event is approximately 1km long as it takes the kids around the lake. Don't think your kid can make it? Don't worry! You can do it with them, you can push your kids in their stroller, you can carry them – this event is about fun. All kids get a bib saying they raced in the event and all kids and helpers get a prize at the end. The start time for the kids event is variable, but we ask all kids to be registered by 10am. All kids must pick up their bibs at the kids registration desk. The kids event will start some time between 10:30am and 11am depending on the finishing rate of the other races.
kids
team
Our Team
Founded in 2014, Run Squamish, was formally created as a non-profit organization with a local board of directors.
team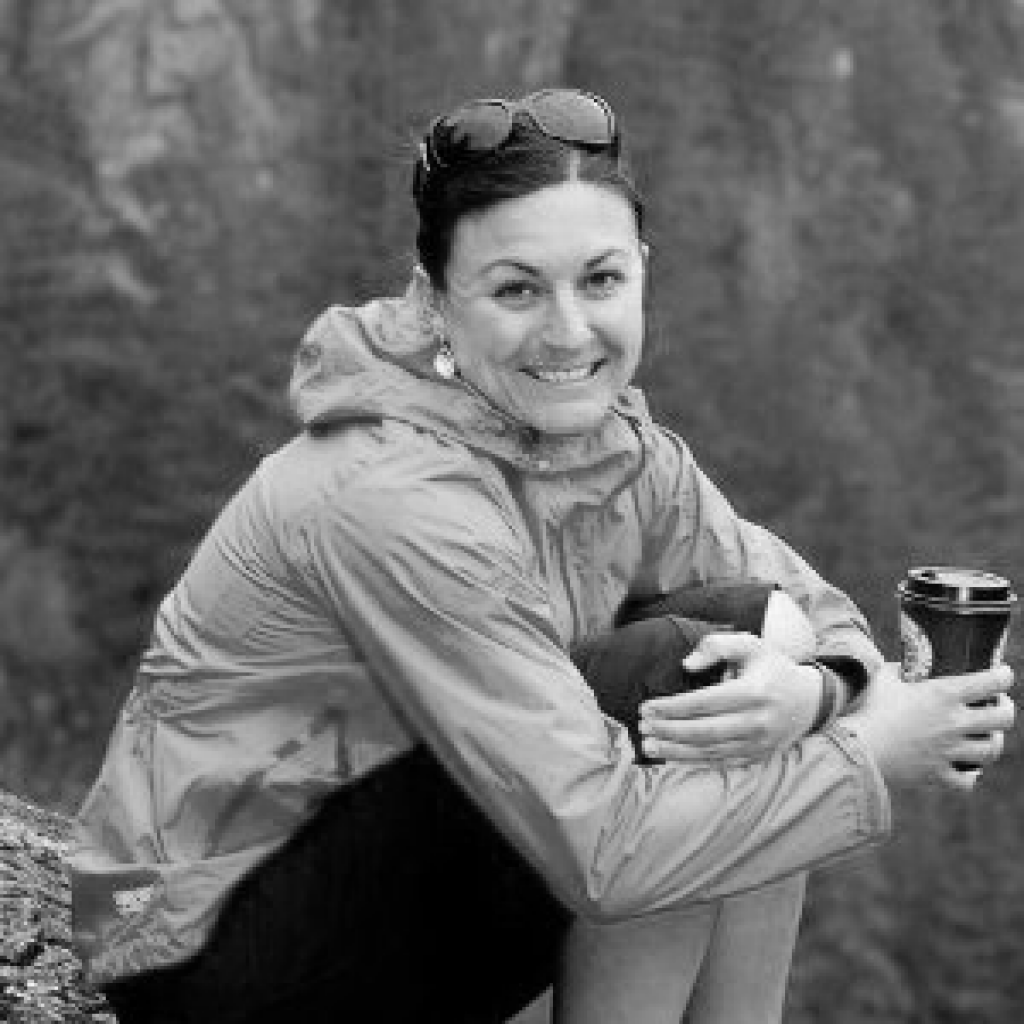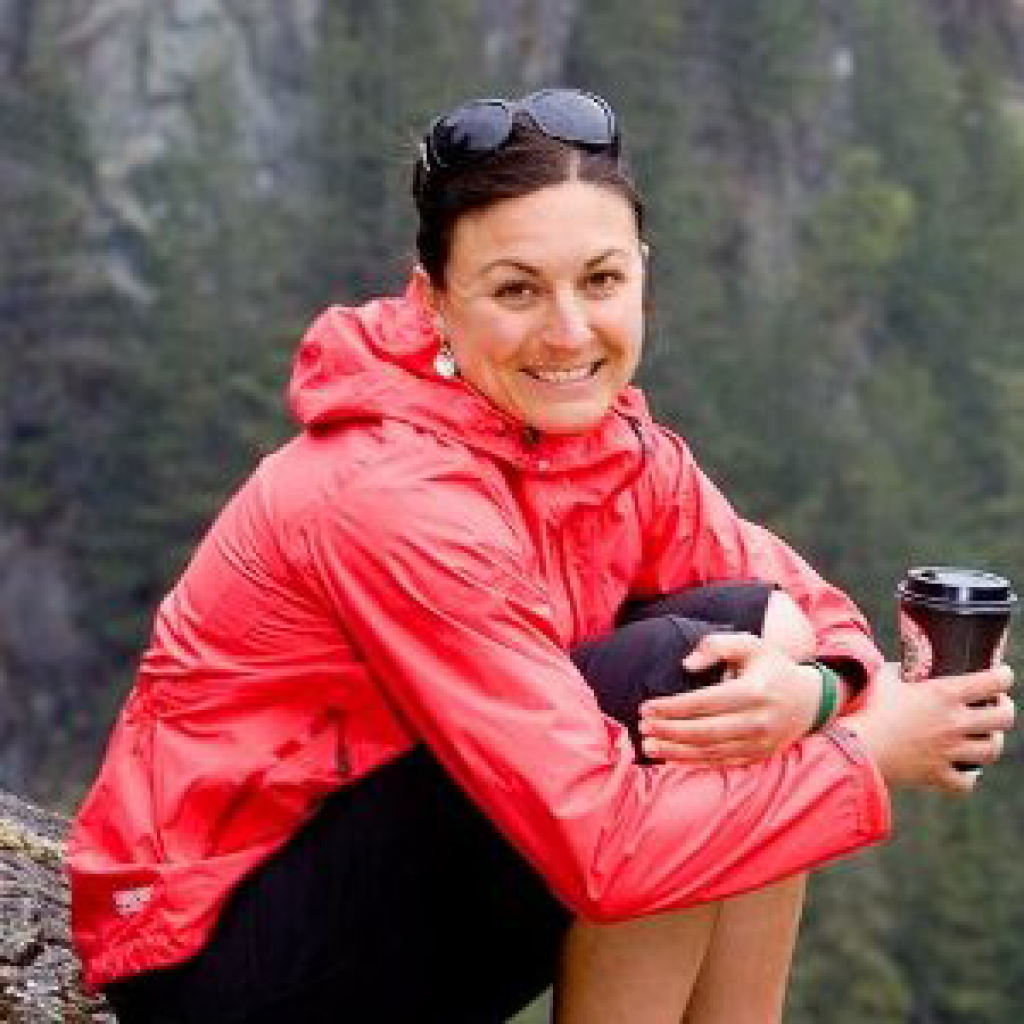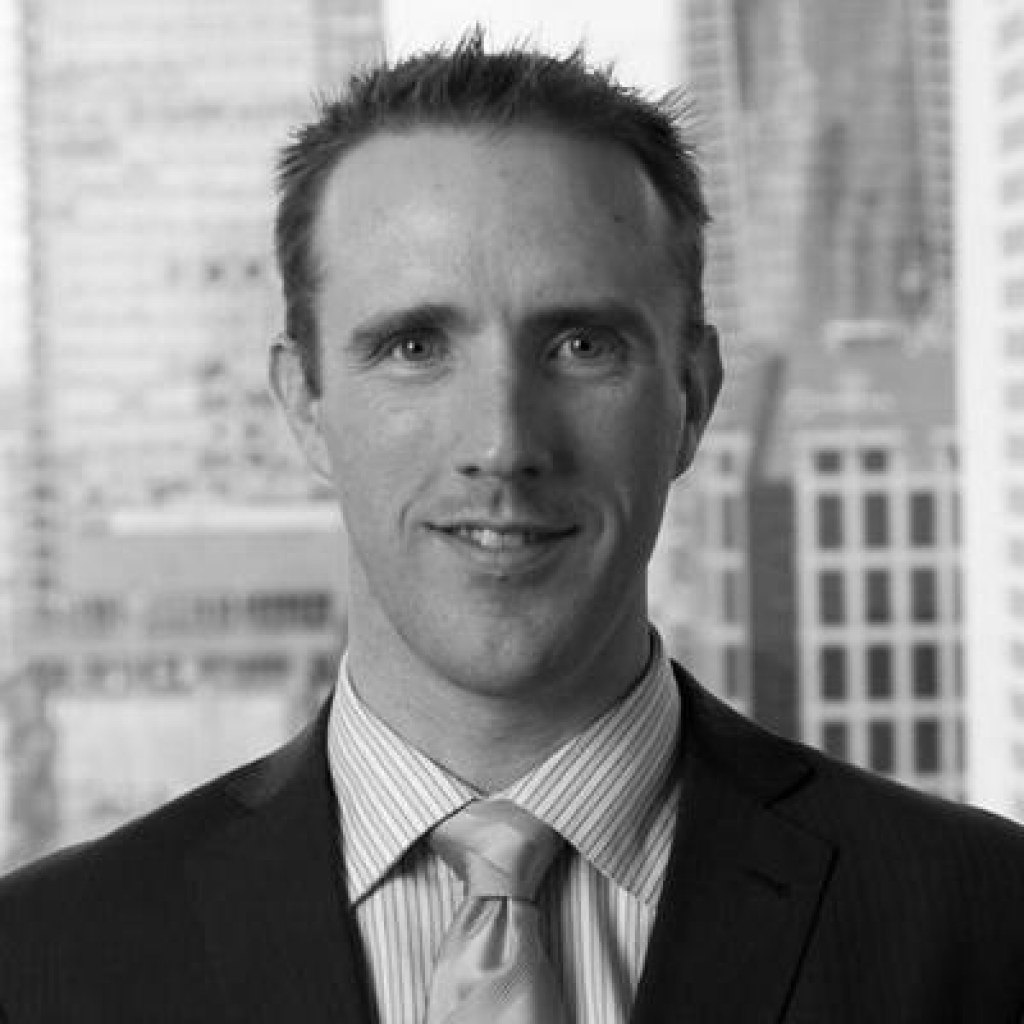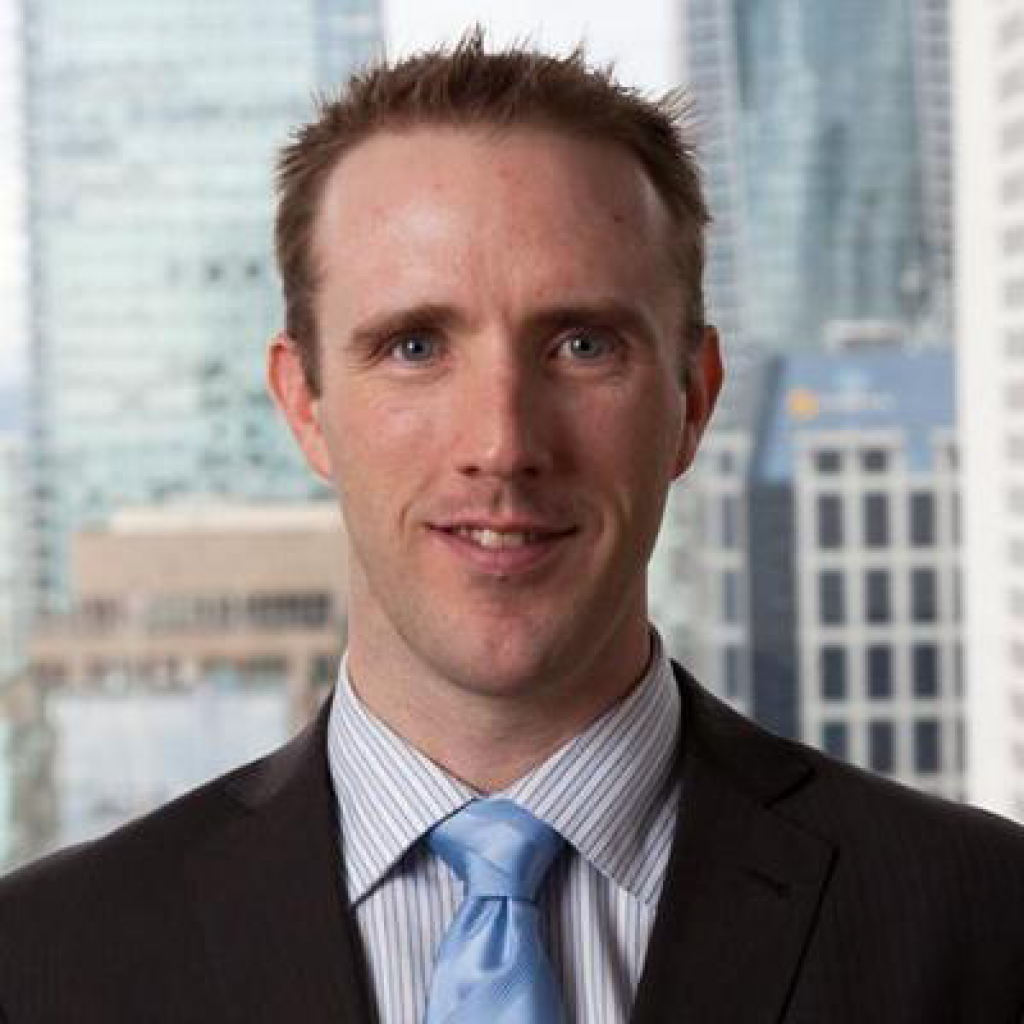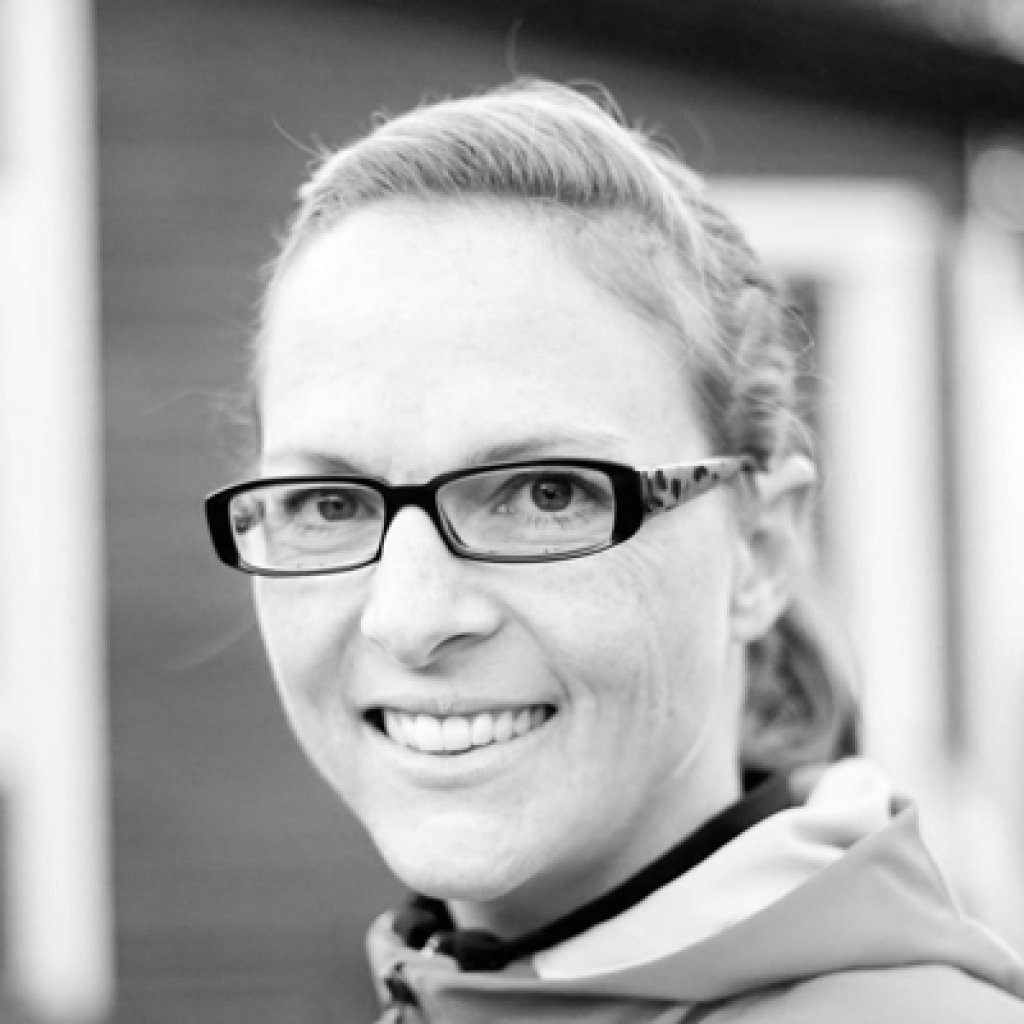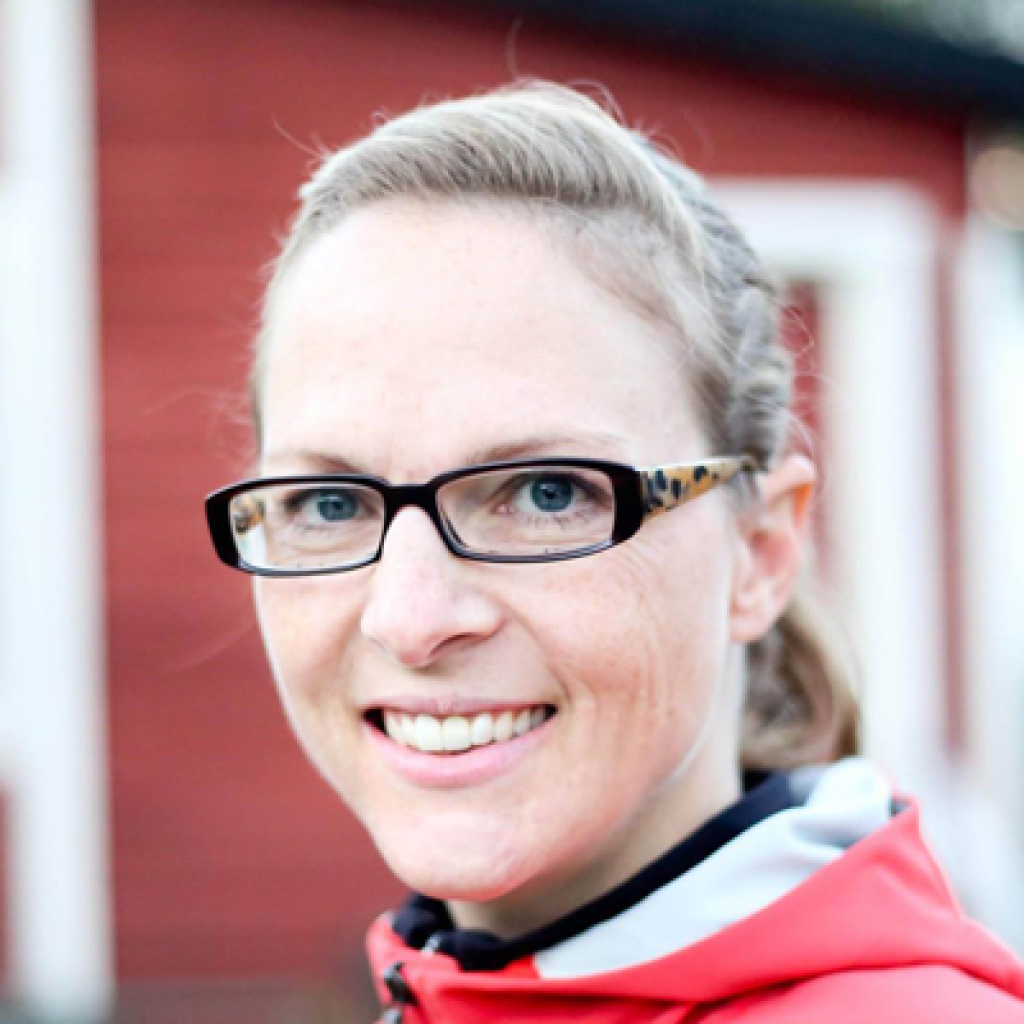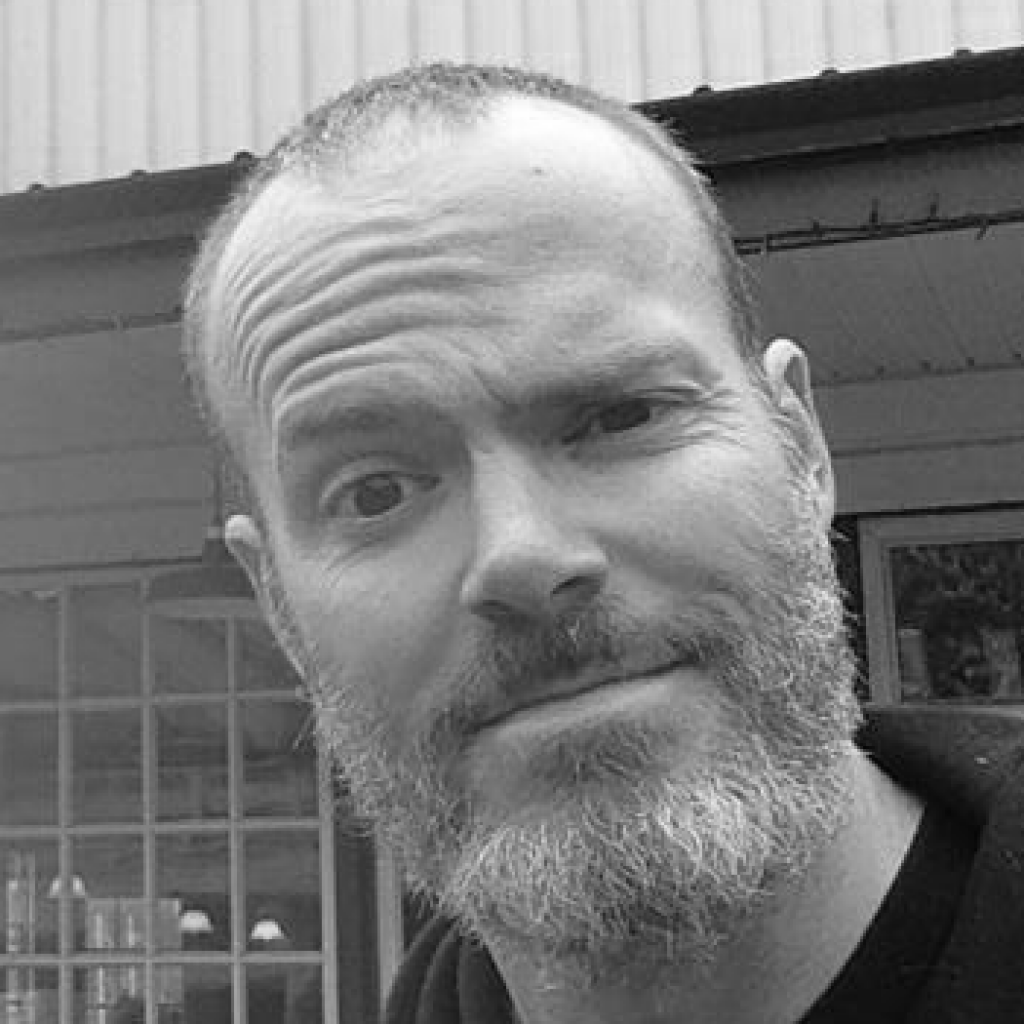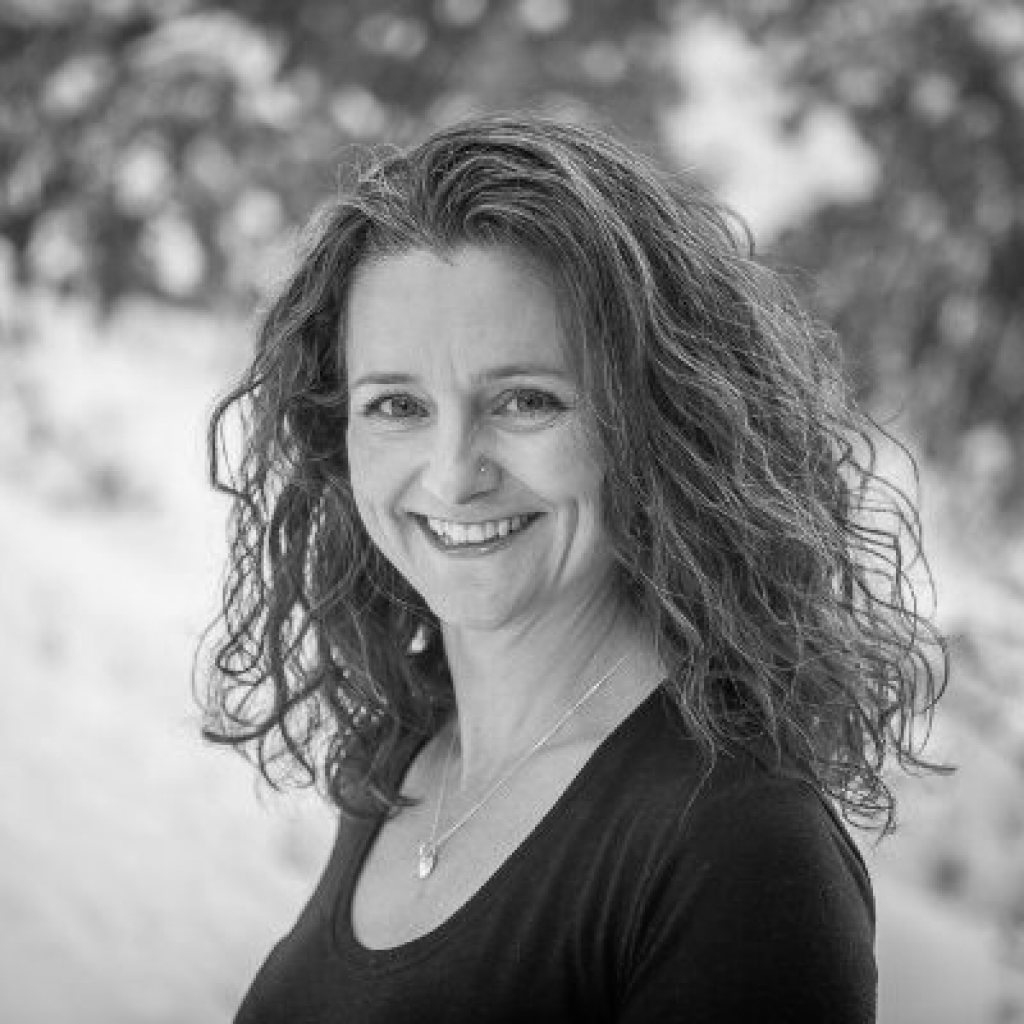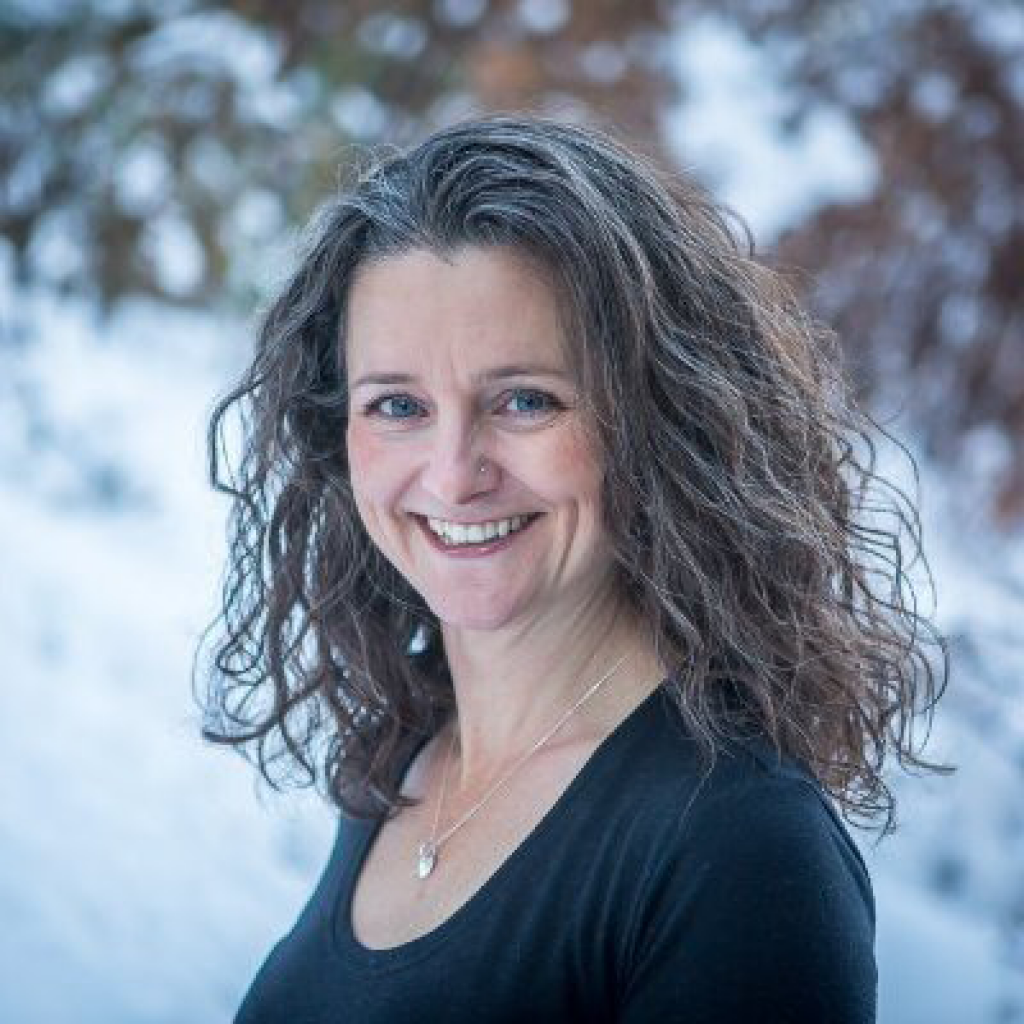 Stacey Tucker
Registration
register
giveback
The Give Back Program
The Give Back Program is Run Squamish's way of providing the Sea-to-Sky community with opportunities for creating a positive impact for all its individuals. Through grants and scholarships, the Program can better support a variety of programs and/or services that are of direct benefit to the broader community. Whether it is an athlete looking for assistance for their next adventure and goal or a key community establishment looking to expand it, the Program is willing to lend a hand. Individuals and businesses will be able to apply for funding from the Program through an online application.
Partnerships and financial support to the Give Back come directly from Run Squamish's partners and from event proceeds. Contact us for more details.
giveback