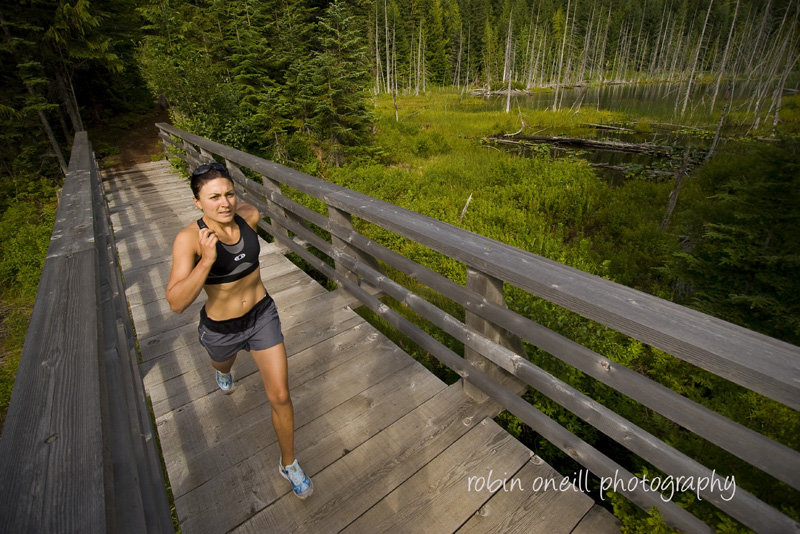 Jen Segger
Ever since discovering the multi-sport world several years ago, Jen has dedicated her life to becoming a top endurance competitor. Racing professionally has enabled her to travel the world, meet incredible people and most of all, challenge and push her body in ways she hadn't thought possible. Over the years, she has worked hard and is now racing with and against the best endurance athletes in the world.
In 2011, Jen finally opened the doors to her own High Performance Training Studio in Squamish (Challenge By Choice). She now maintains a very busy schedule striving to train full time, coach at the studio, work a full roster of global endurance athletes and be a Mom.
Jen is at the helm of Run Squamish as co-founder.  Jen has been putting on successful races in the Squamish and surrounding area including 4 years of the Mind Over Mountain Adventure Race Series and 5 years of the annual Loop the Lakes Trail Run Race.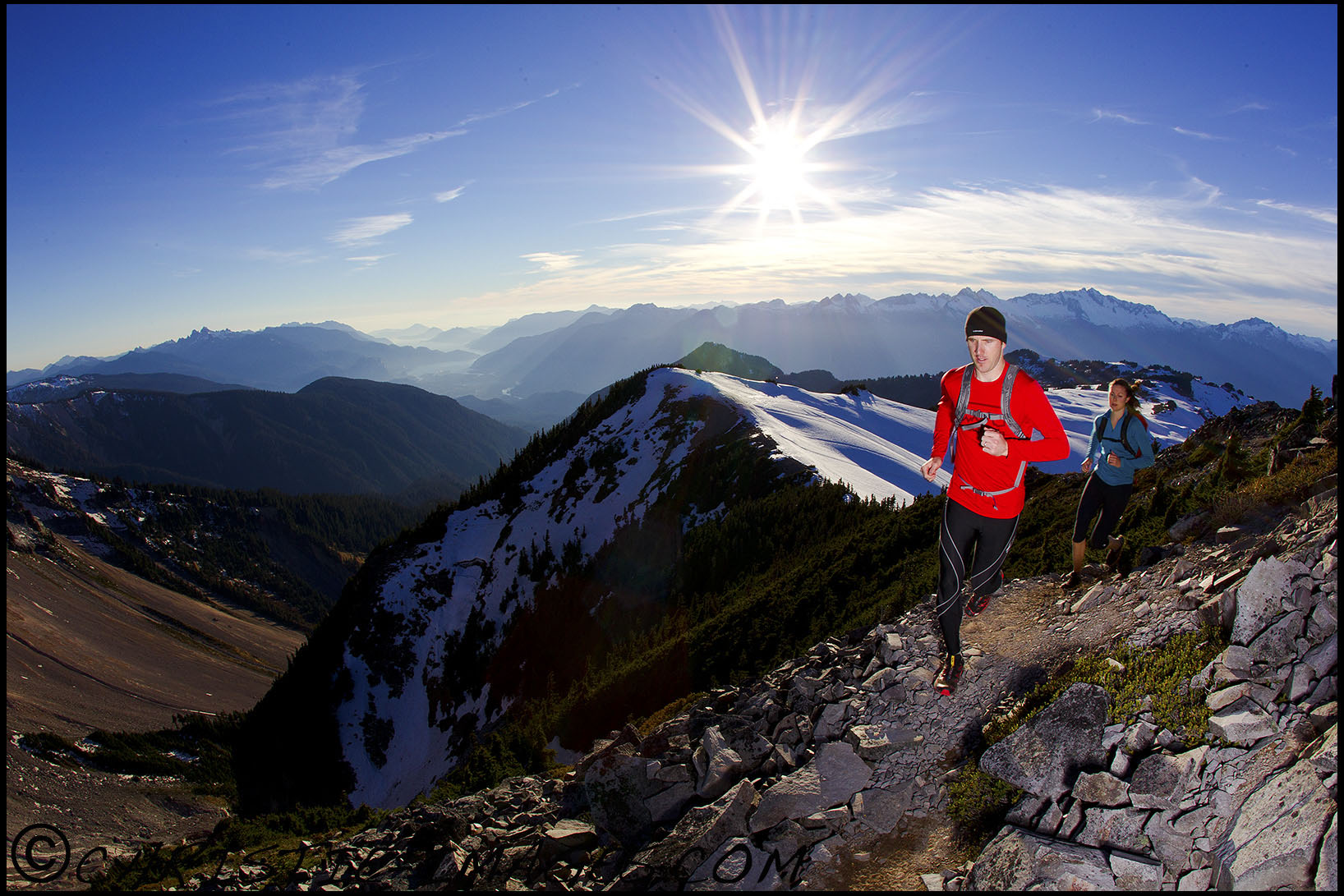 Sean Verret
Sean and his wife Tanya live in the mountains so that they can play in the mountains.  They have a daughter, Sierra, and a dog, Enduro.
In order to live and play in the mountains, Sean sought to create a professional life that enabled this dream.  He combined the lessons he learned in performance athletics, business consulting and expedition adventures to create an organization that combined his learned expertise with his integral values.
With his academic and athletic life guiding his path, Sean leads a life that combines family, adventure and his entrepreneurial spirit.  Enduro Performance Consultants Ltd (EPCL) was formed to capture this essence.
In addition to EPCL, Sean founded FEAT Canada, which hosts evenings of Fascinating Expedition Adventure Talks consisting of some of Canada's best athletes and adventurers (including in 2014, FEAT Kids);
Finally, Sean is a key visionary of Run Squamish.  Sean has been putting on successful events around the lower mainland for the past 5 years and his professional experience with logistics, time management and organization are key attributes for our team.